Truckload Shipping With ASAP Transport Solutions Is Expertise You Can Depend On
May 7, 2019
/
Comments Off

on Truckload Shipping With ASAP Transport Solutions Is Expertise You Can Depend On
Truckload shipping with ASAP Transport Solutions makes it quicker and easier than ever.  Our trusted network of over 40,000 drivers is compiled of professional drivers that have the equipment and experience to ensure that your loads are delivered safely and successfully.
The team at ASAP Transport Solutions has more than 100 years of combined experience in streamlining logistics for large corporations, small to medium-sized businesses and individuals all over the United States. We deliver the most effective solution for you or your business to help ship your product wherever it needs to be, when you need it there.
Truckload shipping is a mode of freight for larger shipments that typically occupy more than half and up to the full capacity of a 48-foot or 53-foot trailer. This method is commonly used when shippers decide they have enough items to fill a truck, want their shipment in a trailer by itself, the freight is time-sensitive or the shipper decides it's more cost-effective than other options.
Truckload shipping best practices:
Be informed:  Shippers should conduct research to understand the supply and demand of truckload equipment and how it impacts rates. 
Be consistent:  Shipping the same amount of freight, on a regular schedule, to the same locations, could help you to secure consistent capacity.
Be flexible:  Shippers that plan ahead and leave time for their shipments to fit a carrier's schedule could realize cost savings. 
Be efficient:  Packaging shipments so they are loaded and unloaded easily will improve efficiency and productivity.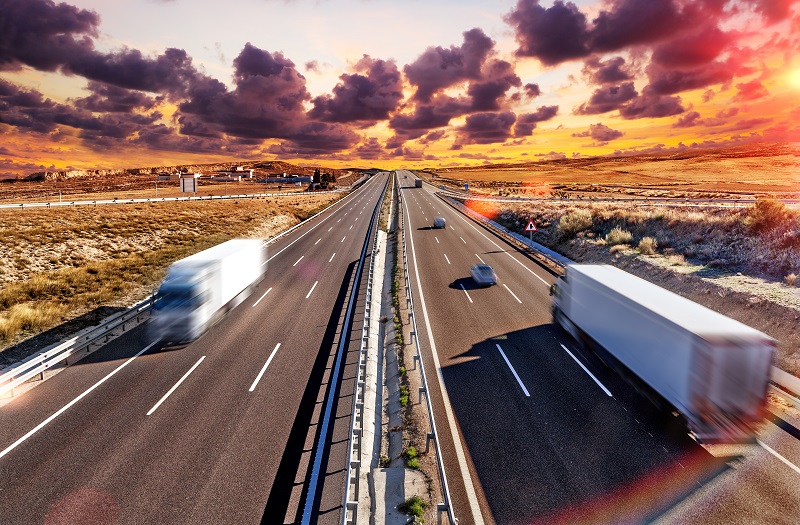 Benefits of our truckload shipping services include:
Direct transportation of your freight from door-to-door, with no stop-offs unless you dictate otherwise.
Your freight isn't touched or moved once it is loaded onto the truck. Your merchandise stays on the same truck/trailer the entire trip.
No reweighs or reclassifications.
Fast deliveries.
Pickup and delivery appointments can be set with no extra costs.
Truckload shipping is the only way to haul oversized and overweight freight.
We will arrange for permits and escorts if needed.
We specialize in simplifying the logistics of any complex supply chain and help find ways for our clients to save time and money when shipping their products. No matter what challenge that our customers are facing, we will find you the best logistical solution possible. Our goal is for our clients to view us as an extension of their company that they can depend on.
Contact us today with any questions and a team member will get right back to you or fill out this quick form to receive a free quote.