Transporting Cars For Dealerships With ASAP Transport Solutions Is Done By Professionals
Transporting cars for dealerships is just one of the many services offered by ASAP Transport Solutions. We have the carrier capacity to ship thousands of vehicles each month, allowing us the flexibility to move your shipments quickly so you aren't stuck with sold inventory taking up valuable space. ASAP Transport Solutions has decades of experience transporting cars for dealerships.
All we need to know is how many autos you need shipped and where they are going to get your sold inventory delivered.  Our years of experience will streamline your auto shipping process and solve your shipping problems before they happen.
There are many people who need help transporting their cars from one place to the next, but none quite so much as car dealerships. You value your cars and you want them to get to where you want to take them in the best condition possible.  No dents, no scratches and definitely no accidents.
Transporting cars for dealerships with ASAP Transport Solutions includes:
Dealer Trades
These are common in the automobile dealership business. Timely shipping is essential for closing sales, so we focus on fast turnaround on all pick-ups and deliveries.
Auto Auction Shipping
These often require the quick delivery of truckloads of cars if you're going to keep your inventory well-stocked. You shouldn't have to worry about handling the logistics for these shipments, that's our job. Let us handle these details for you.
Out-of-State Buyers
Arranging a timely delivery for a freshly purchased vehicle is crucial for a successful sale and a satisfied customer. Satisfied customers provide future business and referrals.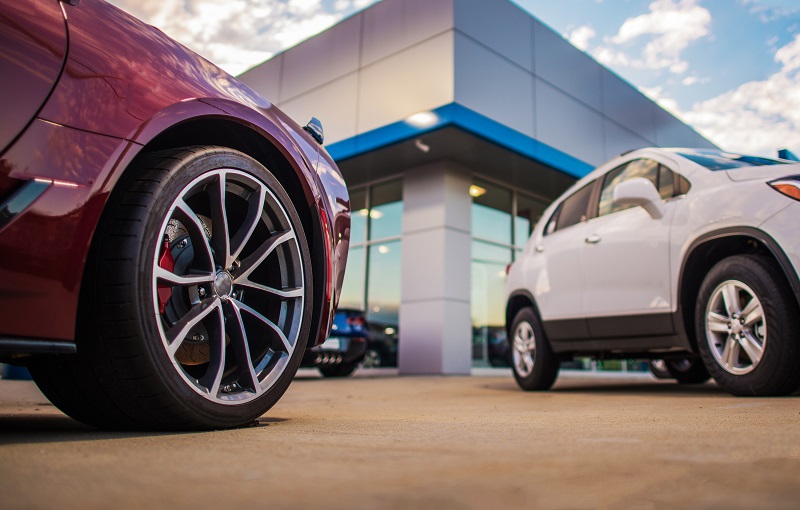 To begin the process of transporting cars for dealerships starts this way:
1) Contact us at ASAP Transport Solutions and get a dedicated shipping adviser who will listen to the needs of your shipment, give you guidance on certain details and answer any of your questions.
2) Car shipping quote? Freight shipping quote? It doesn't matter. Our team will provide you with a personalized shipping solution and a price quote to book the shipment. We will provide professional assistance to you throughout the entire process.
3) We pick up and deliver your items and handle all the details so you don't have anything to worry about.
4) You're happy with our results! In fact, you're so happy that you recommend us to your friends, family and business associates. Ask us about our Referral Program!
Our team of experts at ASAP Transport Solutions is dedicated to providing top-notch customer service and flexible solutions for shipping cars and freight of all kinds.  Our success is driven through providing cost-effective and timely shipping of products through intermodal, full truckload, less-than-truckload, flatbed, temperature controlled and bulk services. 
We specialize in simplifying the logistics of any complex supply chain and help find ways for our clients to save time and money when shipping their products.  No matter what challenge that our customers are facing, we will find you the best logistical solution possible.  Our goal is for our clients to view us as an extension of their company that they can depend on.
For more information about transporting cars for dealerships, call ASAP Transport Solutions at (800) 757-1178. To get a free quote, click here.