The Cost To Ship A Car Depends On Many Different Variables
The cost to ship a car depends on many different factors. If you're moving across the country for a new job, sometimes you need to get there fast, and driving your car isn't always an option. Or, perhaps, you're spending the winter in Florida. It might be easier to fly there, but maybe you still want the luxury of having your car while you're away from home. In cases such as these, it makes sense to have a company like ASAP Transport Solutions haul your car to where you need to go.
The cost to ship a car depends on a few factors – they can vary depending on the time of year, vehicle size and weight, the car's overall condition, the trailer type you choose to use, and the route your shipment will travel.
ASAP Transport Solutions has zero up-front costs and always gets approval before booking any shipment.
Things That May Affect the Cost to Ship a Car:
Route and Distance
Some routes are more expensive and time consuming than others. ASAP Transport Solutions knows which routes are the best so we can manage costs and help control your bottom line.
Vehicle Size and Type
Oversized vehicles need special equipment or driver expertise and that can impact the cost to ship a car.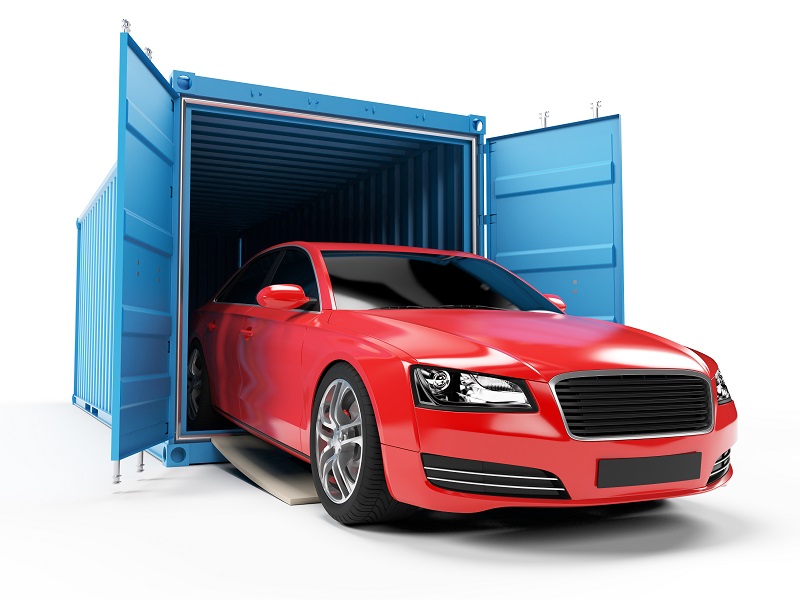 Origin and Destination
Heavily traveled routes between cities (for example, Dallas to Houston) are usually cheaper than less traveled routes (for example, Boise to Minneapolis) because fewer carriers are available to go there.
Time of Year
It's more difficult and expensive to move a car in 5-degree weather in Chicago than it is to move a car on a 90-degree day in Miami.
Type of Trailer Used
An open trailer is least expensive, but the auto(s) are exposed to road debris and weather. An enclosed trailer protects the car(s) from the elements but is more expensive.
Condition of the Auto
A car that won't operate will need a winch to load, while a new Porsche will need a more protective trailer. Special equipment will impact the cost to ship a car.
The team at ASAP Transport Solutions has more than 100 years of experience in streamlining logistics for large corporations, small to medium-sized businesses and individuals all over the USA. Our shipping company's team of experts is dedicated to providing top-notch customer service and flexible solutions for shipping cars and freight of all kinds.  Our success is driven through providing cost-effective and timely shipping of products through intermodal, full truckload, less-than-truckload (LTL), flatbed, temperature controlled and bulk services. 
For more information about the cost to ship a car, call ASAP Transport Solutions at (800) 757-1178. For a free quote, click here.